Hi I'm D/C Russ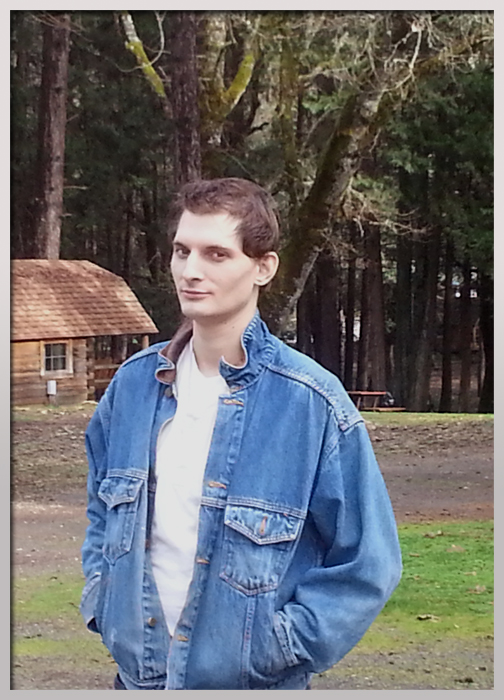 Technically speaking, I was born on planet Earth.
But I live in my own world because the world I've been shown is repulsively bland.
---
In my world…
Life is an adventure, full of significance.
Truth is paradoxical.
And meaning is subjective.
---
In a single word, my life is about…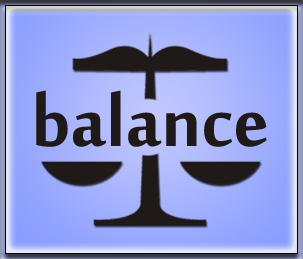 ---
And my vision…?
Every person has a mission…a destiny.
Universal Law overpowers social norm.
And all people treat each other like loyal comrades.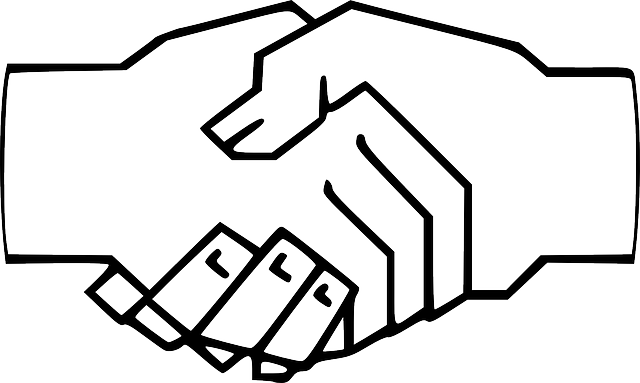 ---
I see it so clearly…
What if everyone had all of the tools and resources they needed in order to accomplish their mission, improve the world, and have fun along the way?
There would be no comparison. There would be no judgement. And there would be no conflict.
---
Changing the world starts with YOU.
Align your mind with health, wealth, and happiness.
Don't believe in impossible.
Accept ZERO negativity.
And don't settle for less than you're worth.
---
It's rough out there, comrade…
But please know that, here at align-mentality, you are always welcome to hang out!
I established this website to help people create more happiness, meaning, and adventure in their lives.
…but don't take MY word for it…
I want you to discover your own truths in life.
The resources here include a wide variety of mediums with topics that all hover somewhere around life questing, science, ancient wisdom, intuition, and imagination.
So if you want to be a smarter, happier, and more interesting person, then join up by entering your email address below.
Welcome, comrade, to Align-mentality!
Your Questmaster,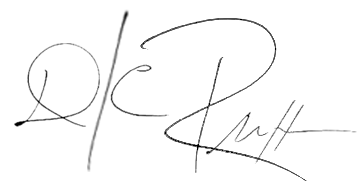 D/C Russ
be bold. stay strong.