Welcome to align-mentality.
A blog dedicated to changing your reality.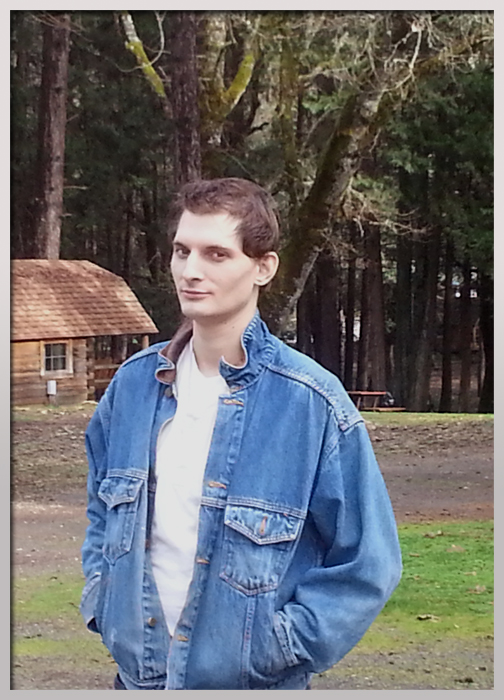 Hello. I am Dustin Rusbarsky. Better known as D/C Russ.
I am an alien of some kind. I'm pretty sure that this is my first time on this planet. But I have been prepared to navigate sufficiently among the humans…most of the time.
I came here to change the world. The problem is that when I entered into my body I forgot everything.
And now I'm on a life-long quest to re-discover why I am not idiot for wanting to come here.
I have given my life over to "the thing" (because "God" is over-used). My path revolves around following my destiny to the best ability and then documenting it through this website.
Align-mentality is all about using your mind like a magic wand to create the life you want to live.
And if that sounds stupid to you, then it's because your mind is still enslaved.
Who enslaved you?
School. Teachers. Parents. Media. Friends. Family…
…these forces all played a role.
But it is you who has enslaved your own mind.
And it is you who has the power to free it.
By reading the articles on this website, you are slowly releasing the shackles on your mind. You are opening yourself up to a life of significance and a world of infinite possibility.
Top 5 most popular articles:
The Vastness of the Universe:
#1 Rule of Life
Relationships:
State of Being:
Discipline:
Self-Confidence:
Money & Success:
The premise of this website is that your mind can create any reality or outcome you desire.
The way this is done is two-fold: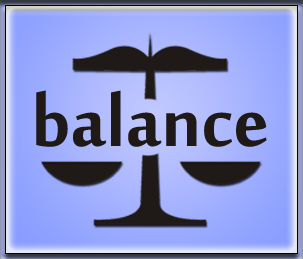 The first strategy is action based. The second strategy involves doing your internal work.
You can get anything you want by simply striking a balance between these two strategies.
And the key to implementing them is using your mind.
This blog is full of deep, no-nonsense wisdom for your everyday life. Sign up below and, over time, I will guide you into a whole new reality.
As a free bonus, I'll send you the classic Ascension Cheat Sheet, a one-page digital document with pretty much everything you need to know about life.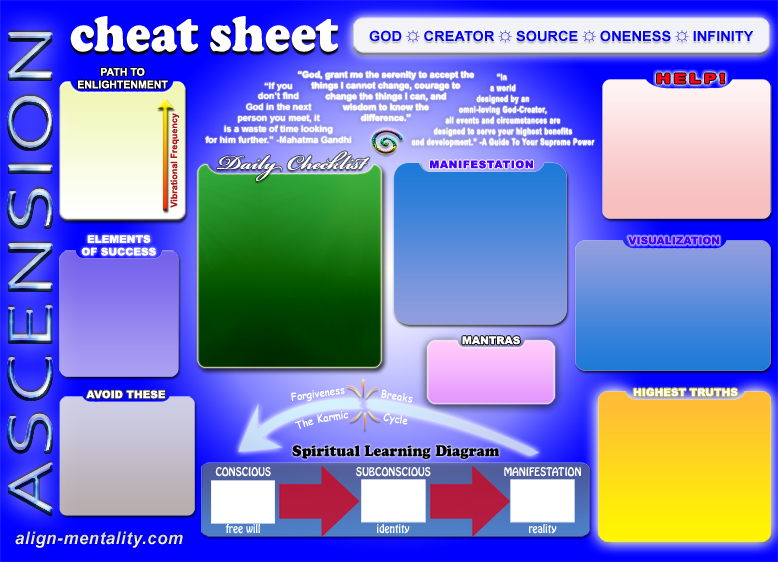 Be bold, stay strong.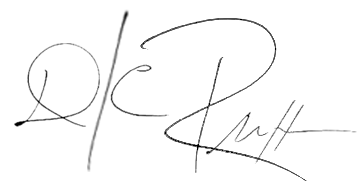 D/C Russ