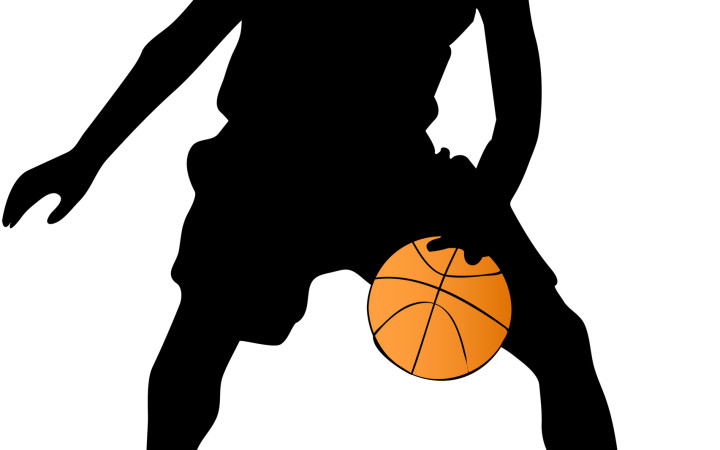 I was watching YouTube one day when a basketball ad started playing. The screen faded in and out with brief action shots of a basketball player, as a dramatic narrator said:
"If you took away the money, if you took away the fame, the spotlight… What would you have left?" Rose says in a dramatic voiceover for the ad.
"Everything," he concludes, after dunking a basketball.
It's sad…but a lot of people are completely unable to wrap their heads around a paradox like that.
If you're reading this site, then you're probably not one of them, so be grateful for that.
I once had a serious heart-to-heart with a multi-millionaire who told me, "Take away my money. My cars. My jewelry…hell take away my books, my clients, everything…"
He paused to take a sip of scotch and then continued, "…and put me on a desert island with a Tracfone. In a year I'll be flying off the island in my own helicopter."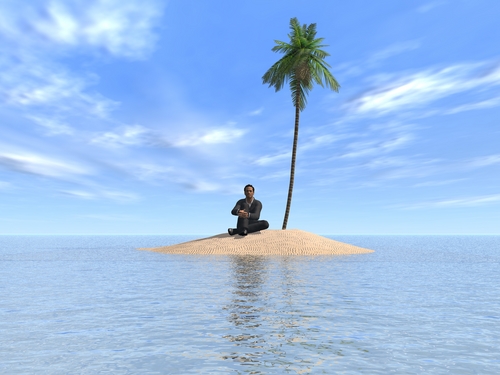 That's a pretty steep claim. But the point he's making is a powerful one.
His confidence and faith in himself is so high, that he believes he can acquire large sums of money with ease. It wasn't always like that, however. He spent over a decade grinding his abundance skill and he was able to go from minimum wage to insanely wealthy in that time.
The higher your abundance skill, the more powerful money-making spells you can cast. And once you level it up high enough, it no longer matters how much money you have…
…you have a treasure that's far greater: the ability to transmute energy into wealth. If you're skilled enough with this, it is worth literally more dollars than in all the land.
It's like being a master of primitive fire and going out in the woods with nothing. Your skill and confidence are so high that you'll easily be able to fashion a hand drill and make fire.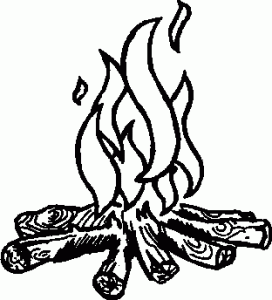 However, if you've never actually attempted friction fire before, then it doesn't matter if you have a pre-made hearth and spindle. You'll never be able to make fire. And if you don't believe me, try it. Buy a pre-made hand drill set and give it everything you've got.
In other words, the material aspect means nothing if you don't have the skill level to back it up.
Just like you can't give a druid a two-handed sword, you can't just give someone with a low abundance skill a bunch of money and expect it to work out. It's going to be a disaster and they might even get themselves hurt.
You've probably heard of low abundance level people who get lucky and win the lottery. The vast majority of them end up right back where they were…broke.
That's because they didn't have the necessary skill level to handle that amount of money responsibly.
So if I were you, I wouldn't just work on accumulating cash…I would also make sure that I am grinding out my abundance skill level.
This means training yourself to become better and better with money. The more efficiently you can earn money, the more life energy you'll have to do other things. Ideally though, your work energizes you and fits nicely into the rest of your life.
For tips on improving your abundance skill level, please read my last article.
As you're grinding, you'll start to get to the point where your abundance skill is worth way more to you than money. And that's when you know you're truly ready for success…
…when you no longer desire the material result.
When the only 'success' you care about is that which is on the inside, you will have no choice but to gravitate toward financial success as well.
Focus on self-mastery and level up your abundance skill and you'll be living a whole new life in less than a year from now. Promise.