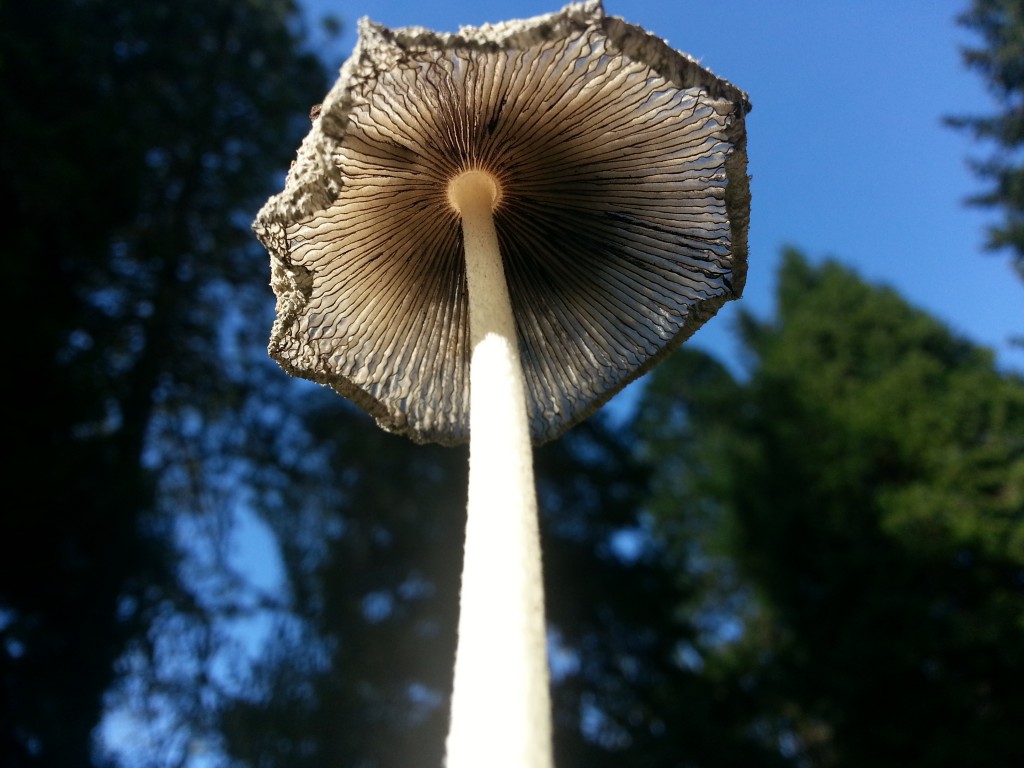 How to Enjoy Life More
How many times have you been part of this exchange:
Person 1: "Hey, how's life been?"
Person 2: "Busy!"
When I hear that, I always wonder: "What the heck are you so busy for?"
I get the impression that some people literally invent superfluous things to do so that they can feel like their lives are more meaningful than they actually are.
Call me crazy, but I've found that the best way to find meaning in life is to just take a look around!
There's literally an incomprehensibly massive amount of meaning if you'd just stop and take a second to notice it.
With that being said, I'd like to share with you one simple hack that will allow you to enjoy life more by giving it more meaning.
I call this technique Zooming In, and it has allowed me to explore the world in a brand new way.
Because I practice Zooming In, life feels like a constant adventure waiting to unfold. It gives me the same feeling that I had when I used to play World of Warcraft (way back in the day). It's like I'm looking through the eyes of a 'virtual protagonist' on the quest for meaning in life.
Not only is this practice loads of fun, but it actually teaches you things you need to know in order to live the life you want to live.
Even in my most mundane of travels, I've learned so much from paying attention to the small, but truly incredible, things around me:
I've learned about nature.
I've learned about others.
I've learned about myself.
And I've learned about this crazy thing people call 'God'.
It's a magnificent feeling to experience things that can't be expressed in words. All you know is that somehow those things gave you insight and expanded your insight and perspective.
For example, everyone "knows" what a sunset is…but very few people have sat through the duration of one without bringing to the table their preconceived notions about the phenomenon.
Oh, the amazing things you can learn through quiet, passive observation!
There are clues everywhere that can help you achieve your goals, identify your weaknesses, and grow as a person.
Zooming In is way more than just a fun diversion!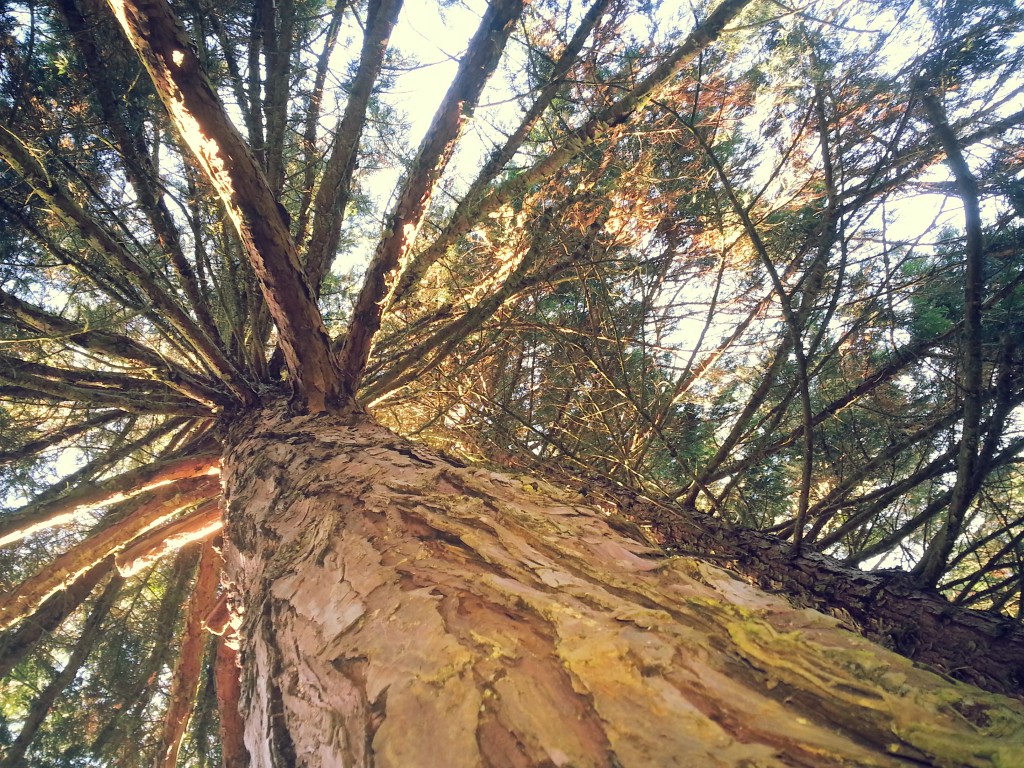 Here's a neat perspective: the next time you're in a forest, look up at all the trees…
…to you and I, the trees are standing still. But to the trees, they're having an intense race to the top so that they can have the best access to sunlight.
This gave me enormous insight into the way I was approaching business.
Most people don't think of their business as a tree. They want things to happen "fast" and "now". But there's a lot to be said about a slow-growth model…just look at the trees! Look how strong and powerful they are!
Now let's zoom in a little closer…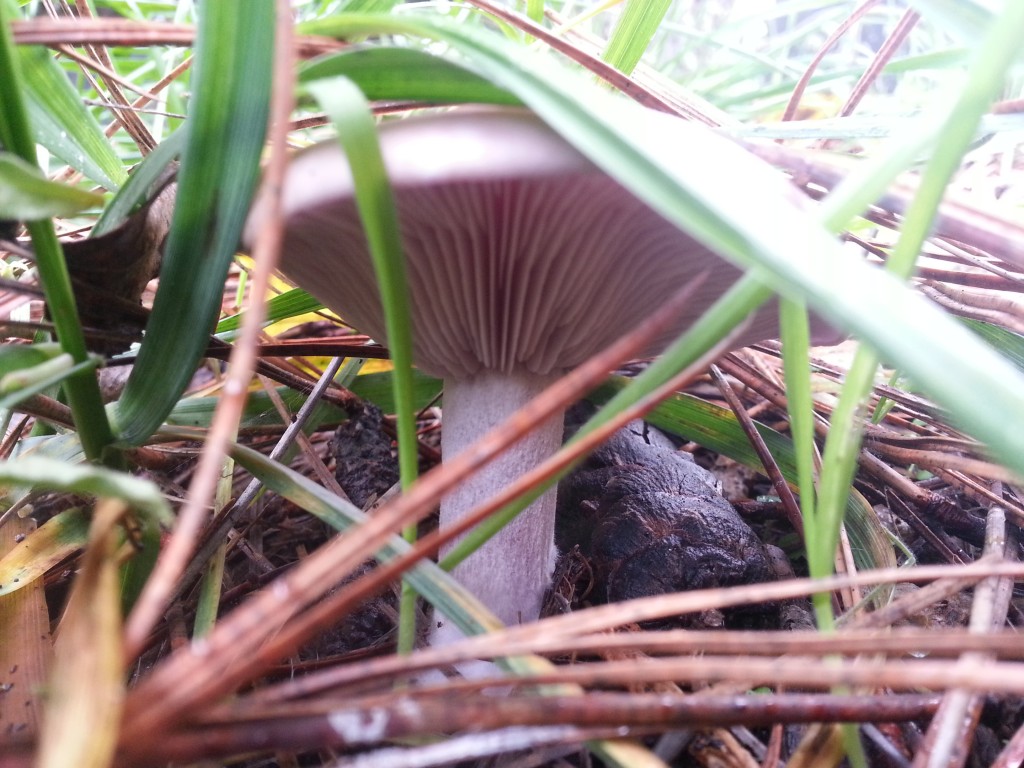 Believe it or not, every picture in this post was taken with my trusty Samsung Galaxy S3. The reason I snapped these pictures is because each image gave me some kind of insight, feeling, or perspective.
What about you? What do you "see" when you look at that mushroom?
 What about these two pictures? What comes to mind for you?
When I saw these I thought, "Wow, neat!" They're like little, colorful friends popping out of the brown and grey brush to say "hey".
Speaking of "friends"…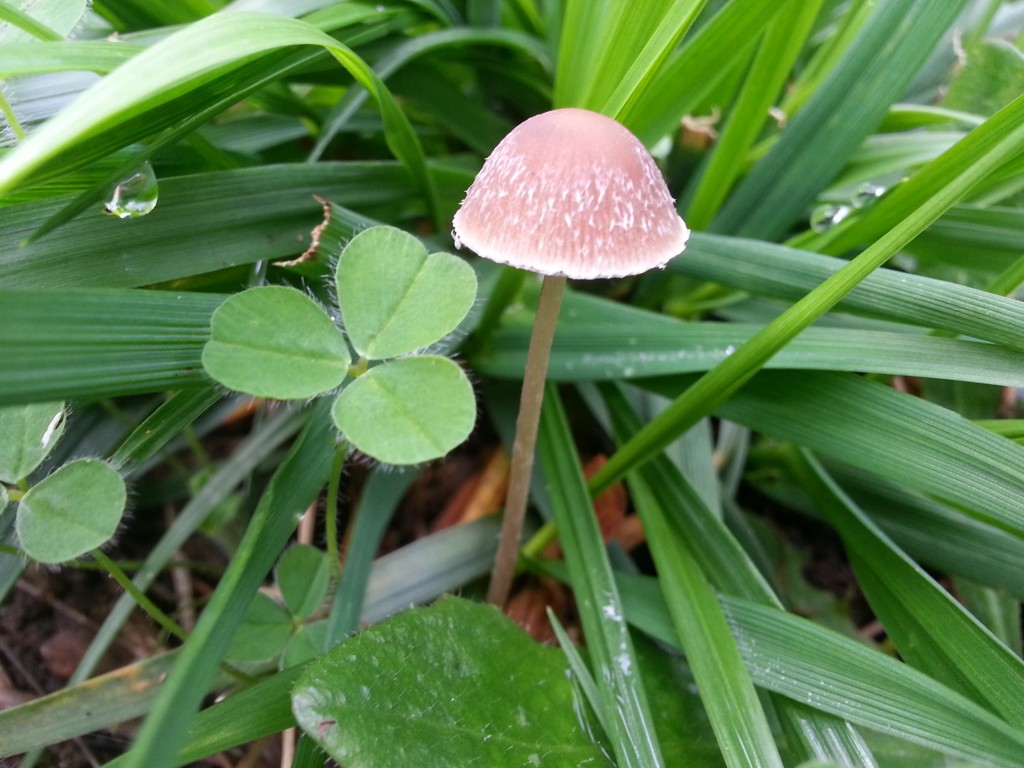 This one reminds me of two good buddies who come from completely different backgrounds. Another cool thing, if you look close, is that the leaves of the clover aren't connected to each other. I found that sort of crazy, I don't know why.
The beauty of Zooming In is that you don't have to know a darn thing about nature in order to enjoy it. In fact, it almost makes life even more enjoyable if you don't already have preconceived notions about it. But I suppose it could also be pretty neat if you actually did have scientific knowledge about the things you find.
And, finally, I'd like to take you on a 5-picture adventure where we zoom in on something really cool.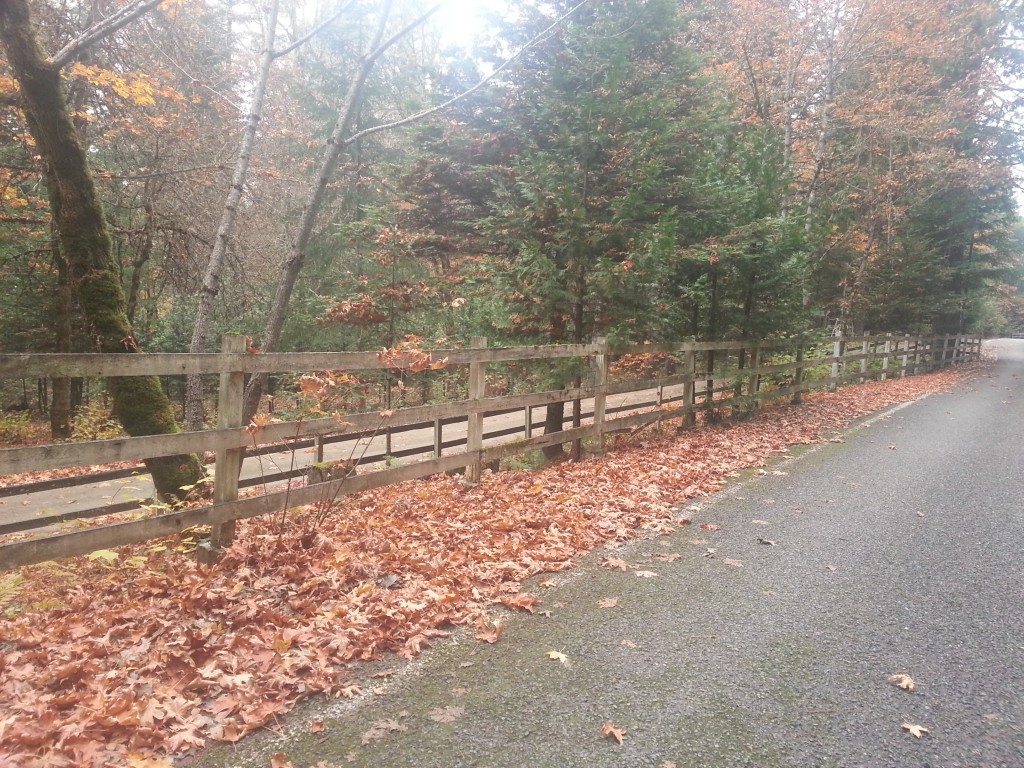 Nothing out of the ordinary, right? Just a regular country road with a fence running along side of it…
But wait! What's that?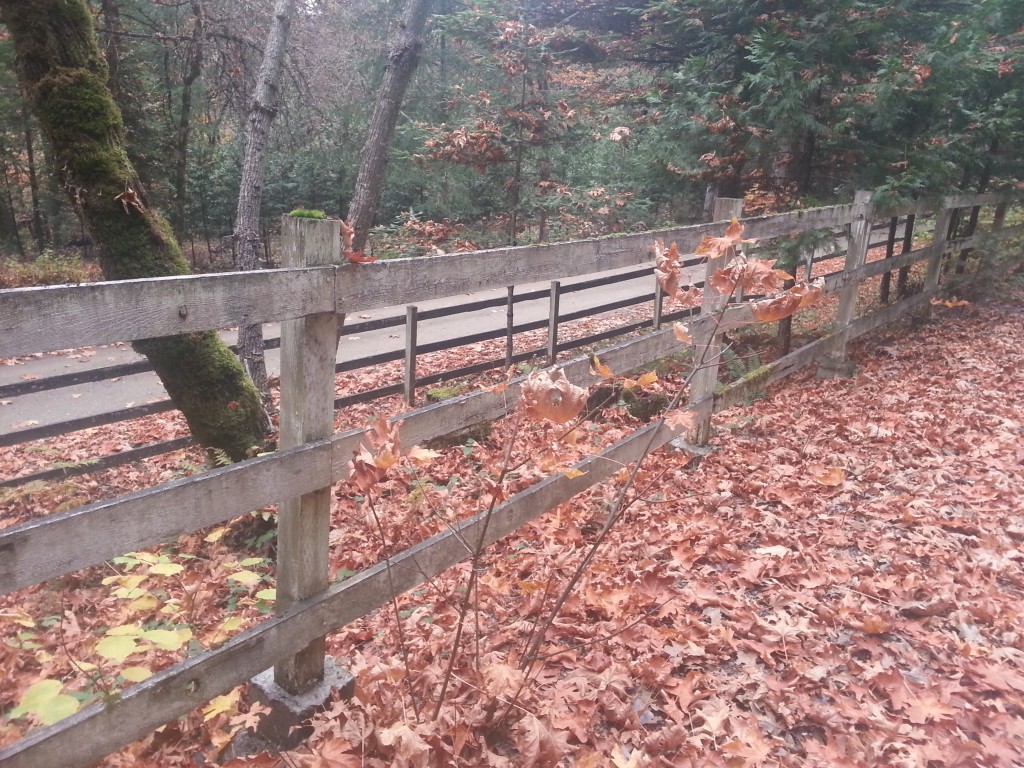 Do you see it? There's something growing on that fence post…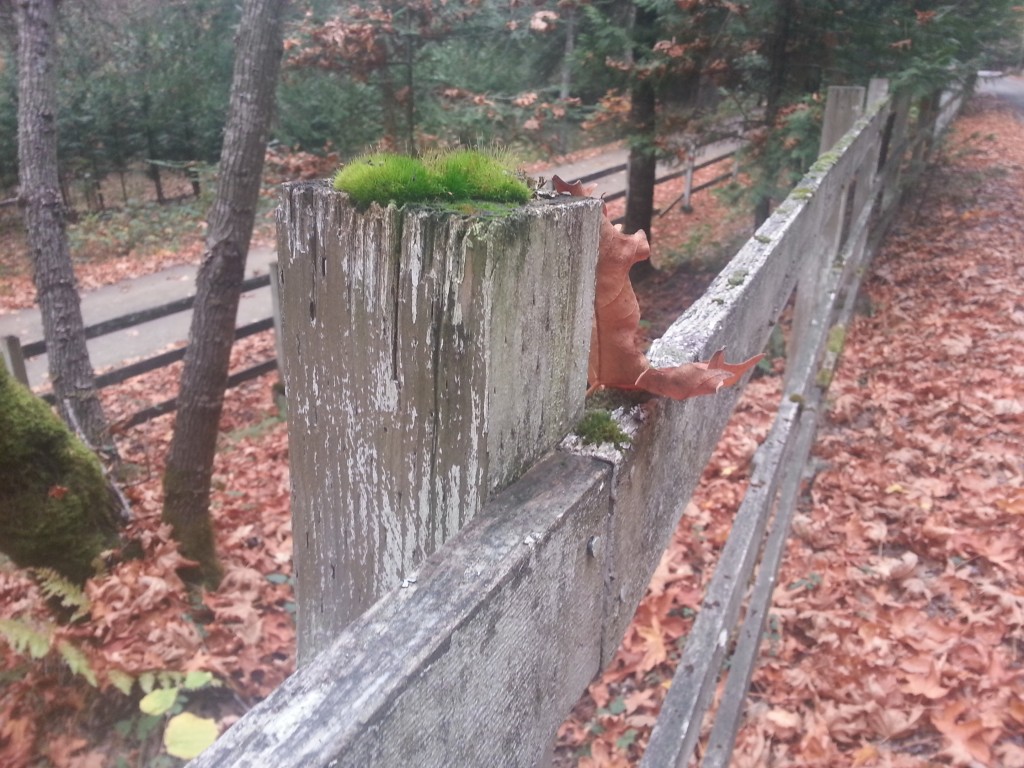 Whoa, cool. Somehow life found a way to grow on that post. That's pretty cool, let's get a closer look…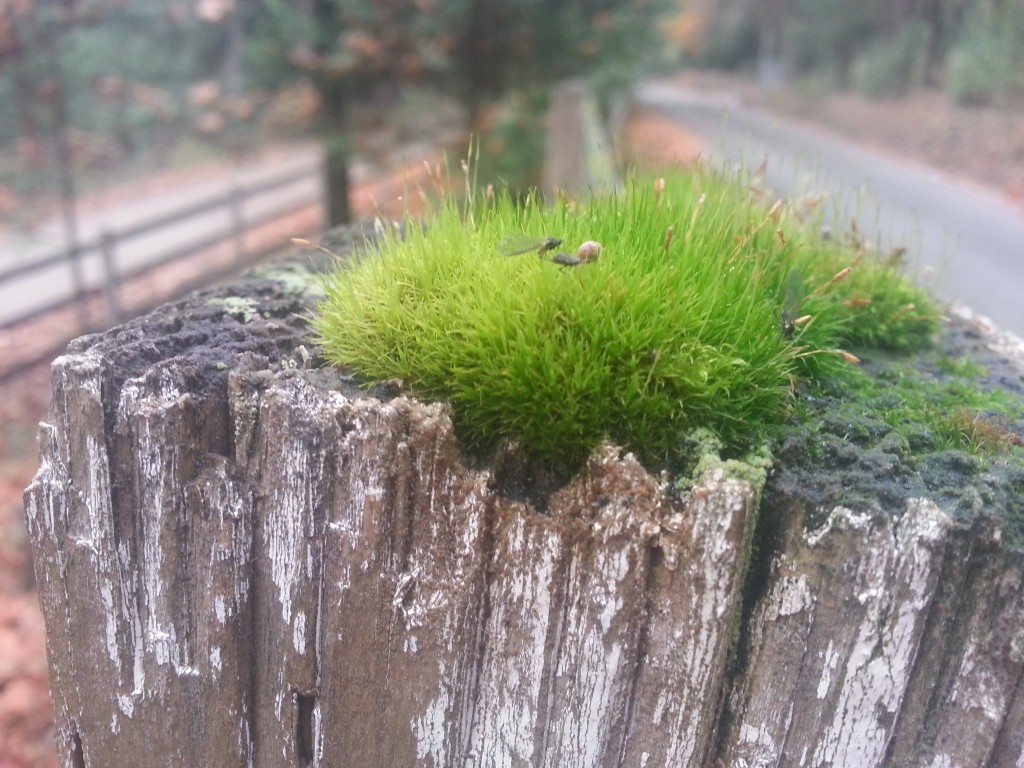 Wow, moss is really complex when you look closely. Say…hey what's that thing on the moss?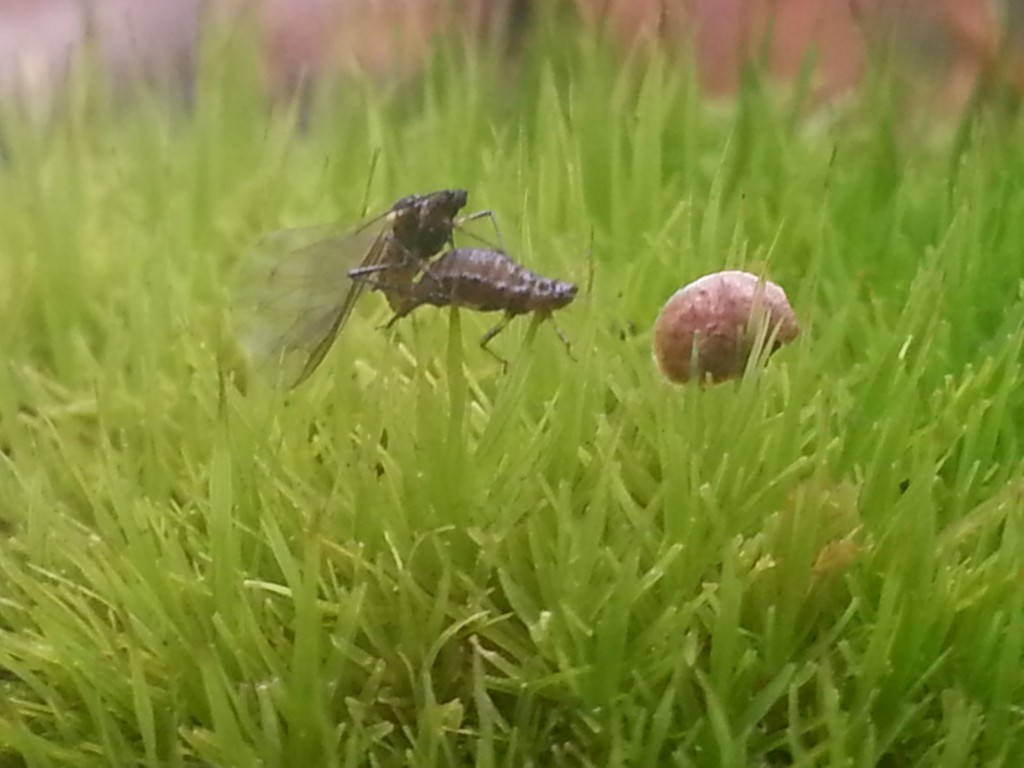 Whoa! Sweet!
Hey man, look, I'll be the first to admit that I don't know a whole lot about biology…
…but when I saw that I felt a little like I was walkin' in on a private moment here…
But upon closer examination, it appears that it's an insect shedding its skin and reaching the next stage of its evolution.
And I'm not sure what that thing on the right is either…maybe it's a snack.
Either way, that's cool stuff and I'm glad I took just a few moments to Zoom In so that I could share this with you.
And I'd appreciate it a lot if you could take a few moments to share this as well.
Oh, and let me know in the comments if you know anything about these insects and what's happening in this picture.
Thanks! Hope you enjoyed the article!
(for more tiny treasures, check out my Pinterest board)