Let me ask you something…
When you take a moment to think about the universe, what is it that comes to mind?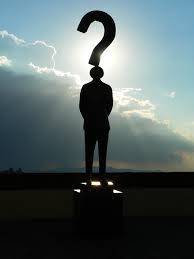 Do you think of the vast sprinkling of stars in the nighttime sky?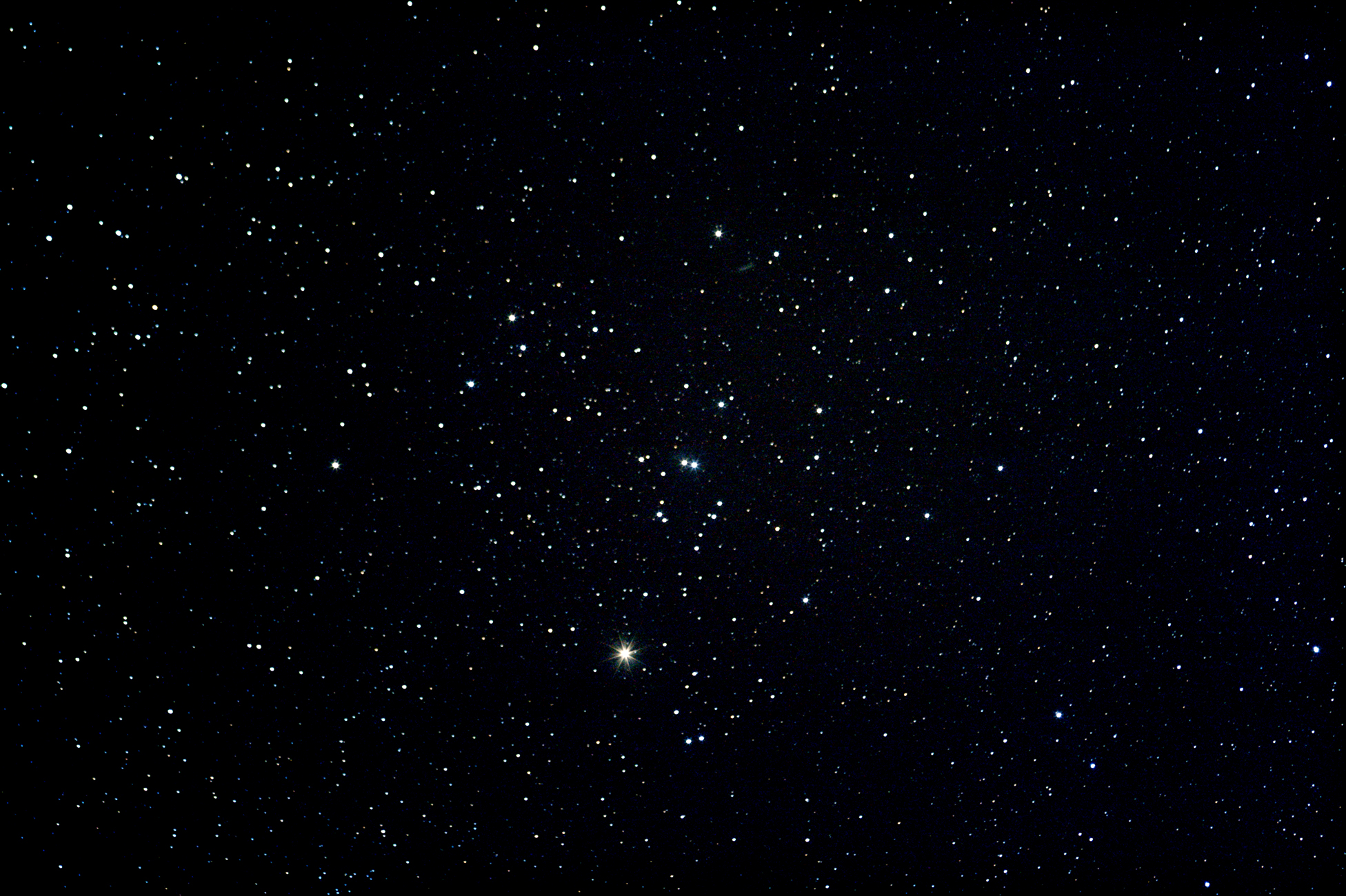 Or do you picture a massive, burning hot ball of gas like the sun?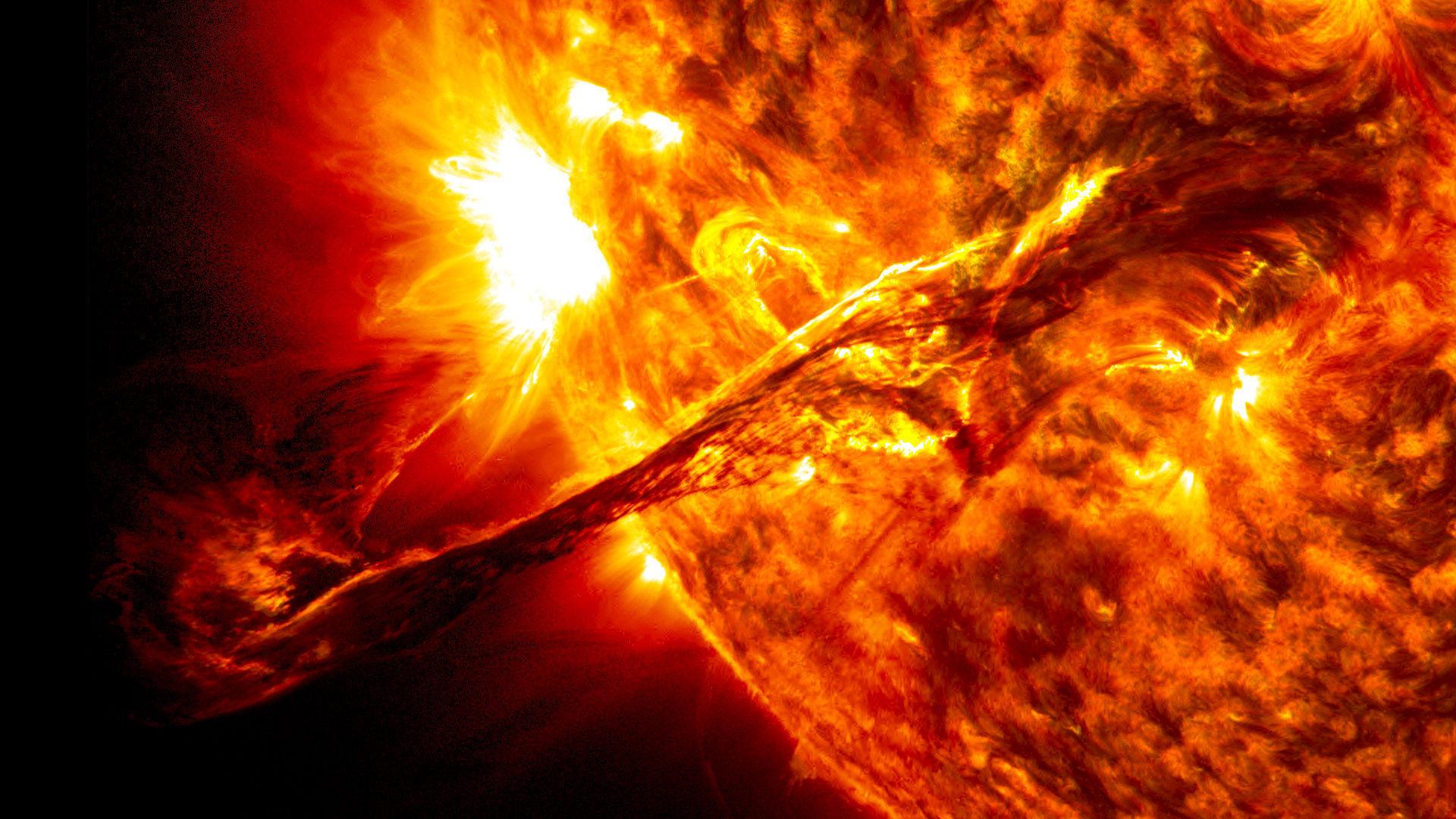 Perhaps you visualize nothing less than the looming beauty of an entire galaxy.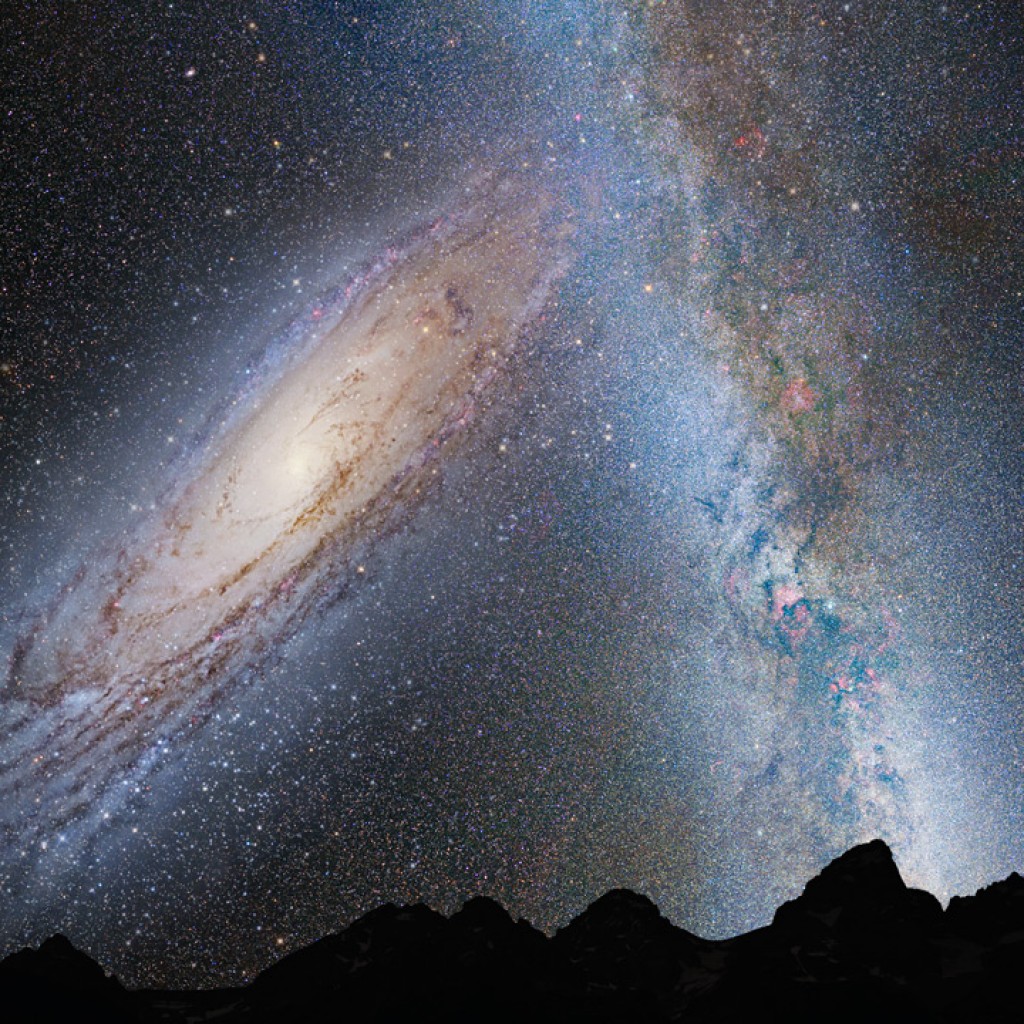 But whatever you think of, I bet it isn't this: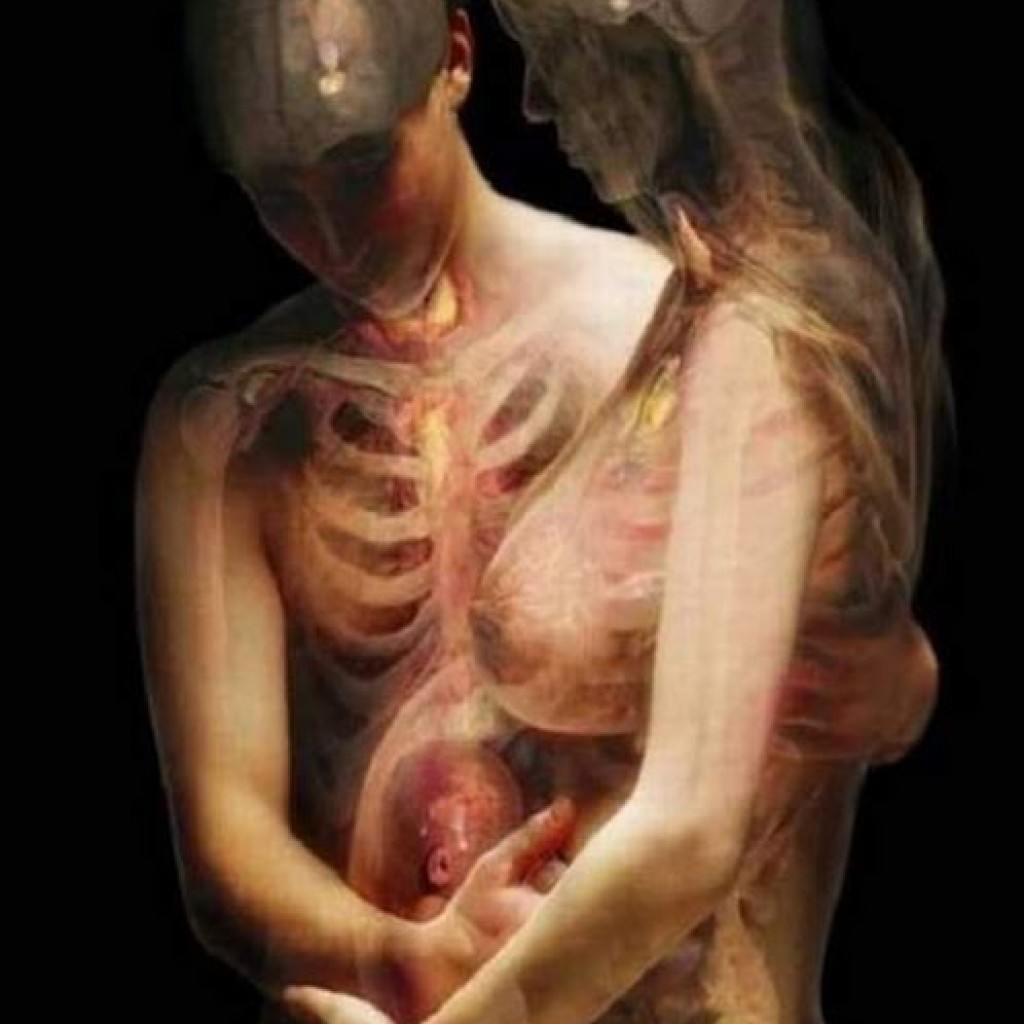 Or this: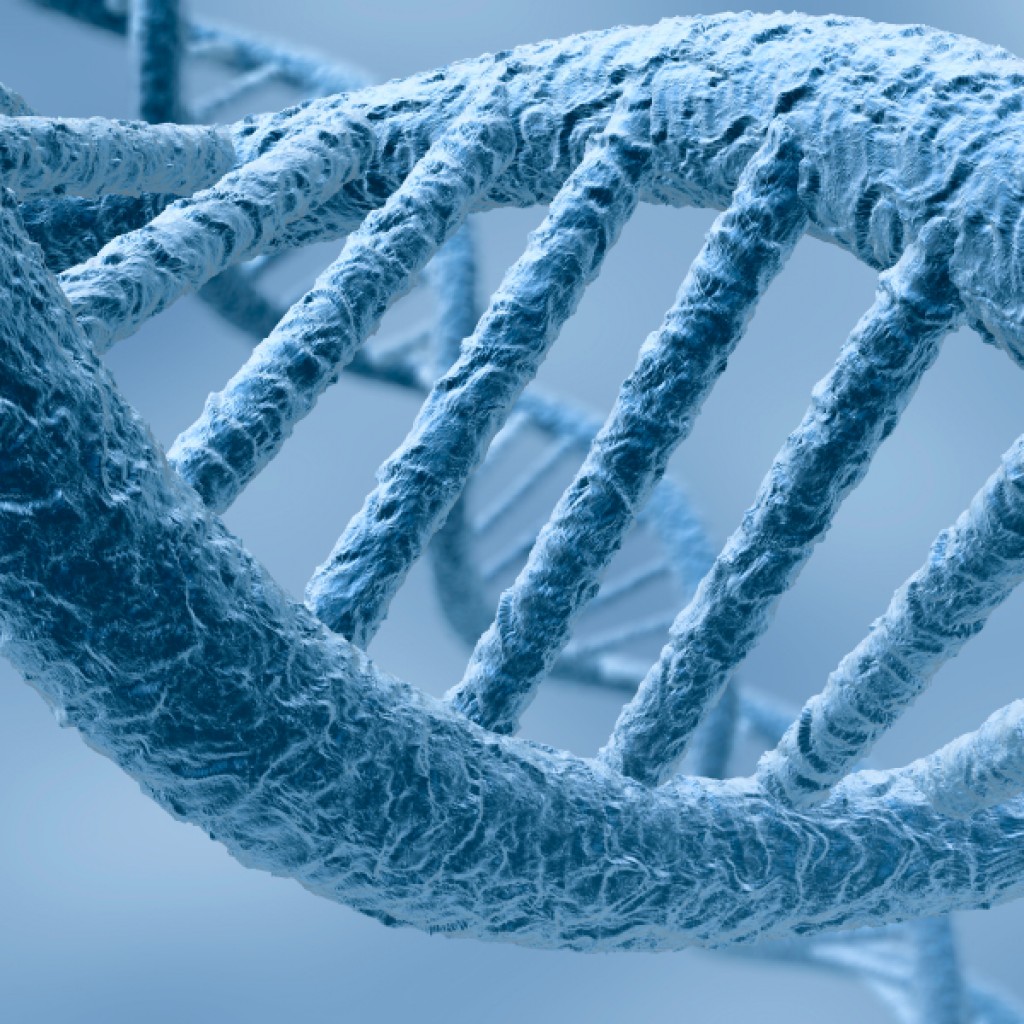 Or even this: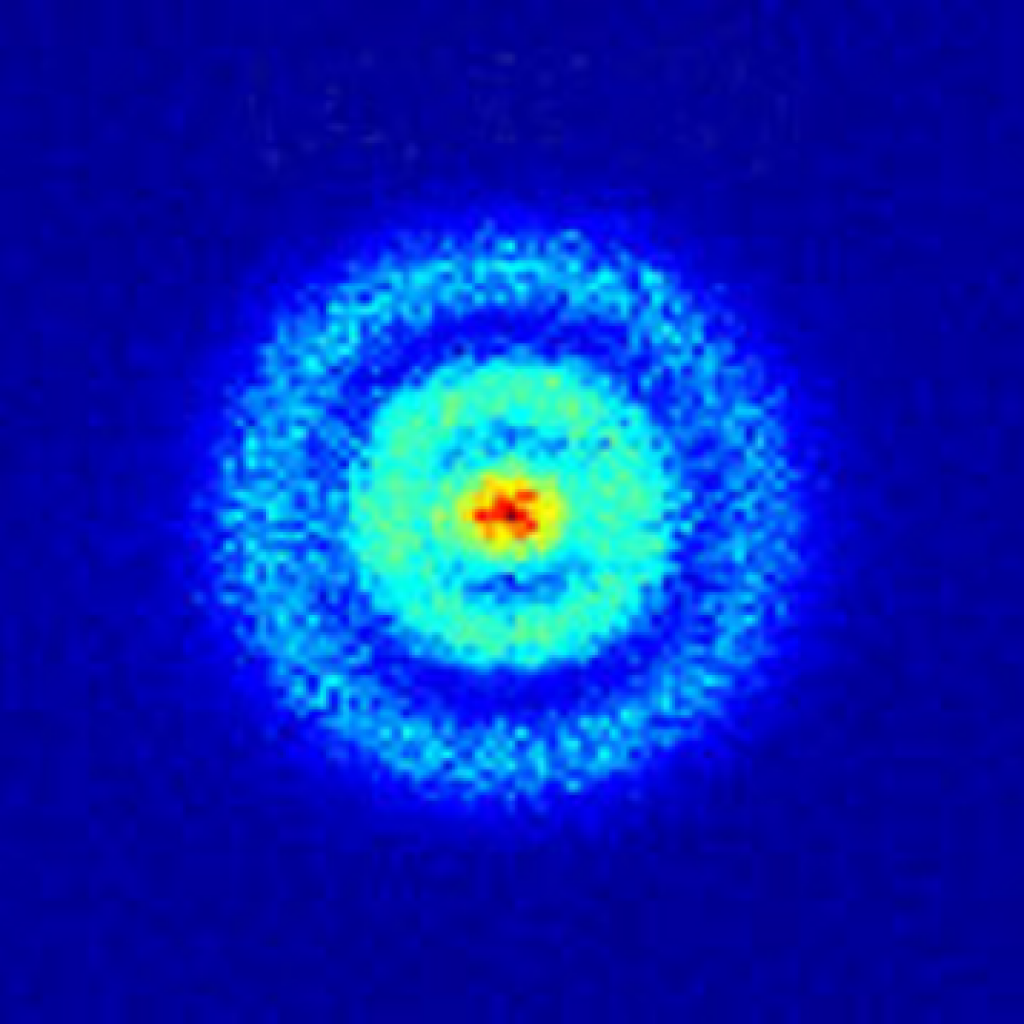 I think the thing most people forget about the universe is that it's not just what's "up and out"…it's also the tiny things that are "down and in".
The span of the universe runs the whole gamut, from the largest supercluster all the way down to the tiniest subatomic particle and beyond.
The following video illustrates this idea perfectly and it's one of the most well-made depictions of the universe that I've ever seen. Check it out.
So, in reality, your human existence is just one particular layer — a single dimension, if you will — of the massive expanse of consciousness and energy.
And when this consciousness energy becomes dense enough for it to take on a physical form, we refer to the end result as 'matter'.
But there are many, many known forms of this energy that do not take place in the material realm.
Western science thus far has not been a useful tool in exploring the unseen forces that surround us at all times.
But with the recent growth in quantum physics, we are starting to see just how strange this universe really is.
I look forward to that day when philosophy, science, and spirituality converge.
If you enjoyed this article, please don't forget to share it.