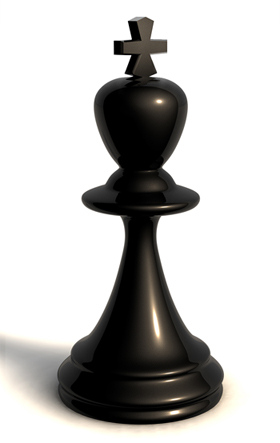 Quest Rewards:
+40 Self Awareness
+30 Wisdom
Learn to harness the power of your emotions through self observation.
Quest Briefing:
We need more data, comrade! Your mission is to gain a better understanding of yourself and then give that data to me.
This research is extremely important for insights into the human psyche. We must disseminate this information at once.
To truly understand your emotions, you'll have to analyze them very closely. Ascribe characteristics to the emotion. And be fully present while you're observing!
Quest Objectives:
You are to collect personal, qualitative data about your ongoing emotional state. At any given moment, ask yourself what emotion(s) you're feeling.
Write the emotion down. Note what the emotion feels like. Describe the emotion. What is the emotional experience like?
Distinct Emotions Experienced: 0/10
Emotional Analysis Report: 0/1
Share this Quest:
Do you know someone who could use some help understanding their feelings? Then please send them to this link:
http://align-mentality.com/quest-emotional-mastery/