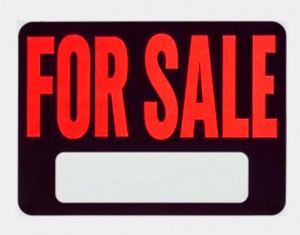 Quest Rewards
+20 Abundance
+10 Satisfaction
Earn some cash and feel good doing it!
Quest Briefing
Hey I have a fun idea for you if you're looking for something to do…
Why not earn a few bucks selling something you own?
Find something in your house that you don't want and put it up for sale!
Not only will it give you a chance to free up some space, but you'll also bless someone with a quest item that they seek.
One person's "stuff" is another person's treasure.
Quest Objectives
Pick an item you no longer need and sell it for a profit.
Or, go all out and have a huge sale! The quest rewards shall scale appropriately.
Share this Quest
Does someone you know have some extra stuff? Send them this link so that they can go on the quest too:
http://align-mentality.com/quest-grand-opening/ ‎