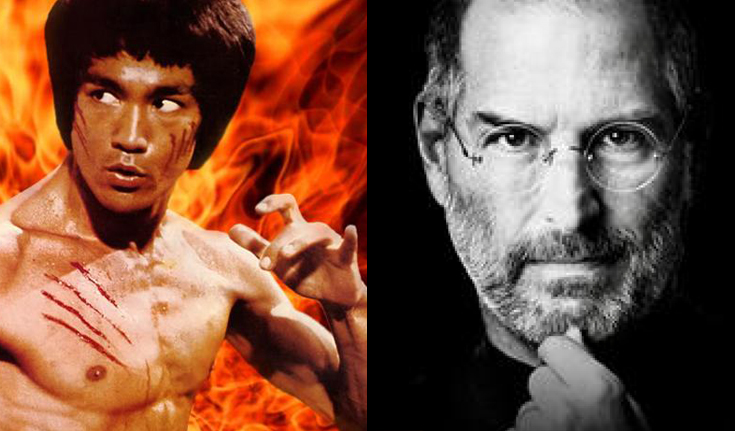 How to Be Happy AND Successful
This is an exciting time to be on planet earth. People everywhere are waking up to a world of infinite possibilities when it comes to experiencing and appreciating an amazing life.
Every day that passes, the world becomes more connected. And as a result we get to hear many stories of ordinary people who ended up living extraordinary lives.
These people are all saying essentially the same thing: there is an endlessly creative energy that we're all a part of…an energy that can create joy, abundance, love, and laughter.
Some call it 'God'. Some refer to it as 'the Universe'. Others simply refer to it as 'Divine Consciousness'.
In the past, people were divided by the terms used to describe this energy. But in the new world, people have already begun to see how we're all connected.
And not only are we all spawned from the same Source, but each and every one of us has access to its amazing Power. All of us can tap into this energy and use it to create an incredible life filled with love, abundance, fun, and freedom!
Today I'd like to introduce you to two very different people who share their own surprisingly similar secrets about how anyone can do this.
As you read their words, remember that they're not telling you how to be like them. They're helping you to unlock your own creative energy that resides within.
It's a highly personal process, and it's easy to be derailed by others around you. That's why you must stay focused on you.
In a world where it seems like everyone wants to tell you how to live, the best thing you can do is live your own life.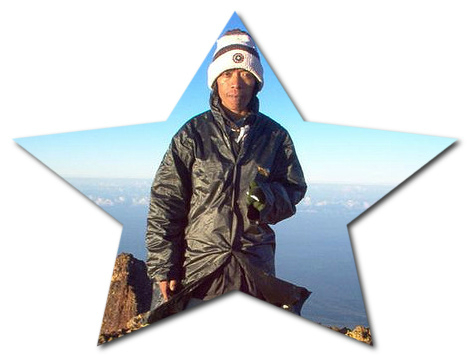 There is nobody like you.
Nobody is on the same path you are.
The only true way to live a life of happiness and success is to Become the Star of Your Own Show!
And if you don't believe me, then here are two great leaders — Bruce Lee and Steve Jobs — who wish to tell you this in their own words.
If you want a life full of meaning, happiness, and adventure, then I encourage you to pay close attention to what these two visionaries have to say about YOU.
---
Trust your own heart…
…your own mind…
…and your own path.
---
Bruce Lee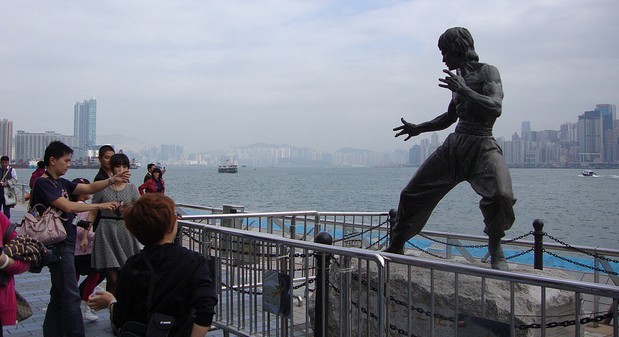 "I'm not in this world to live up to your expectations and you're not in this world to live up to mine."
-Bruce Lee
---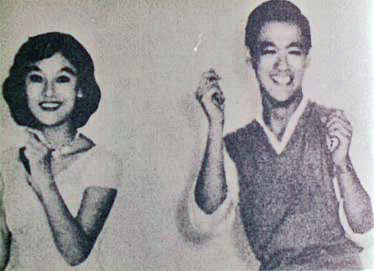 "If you love life, don't waste time, for time is what life is made up of."
-Bruce Lee
---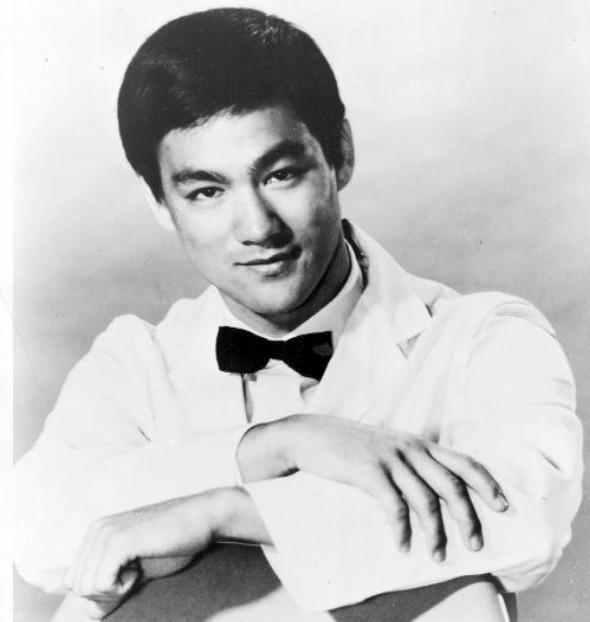 "Always be yourself, express yourself, have faith in yourself, do not go out and look for a successful personality and duplicate it."
-Bruce Lee
---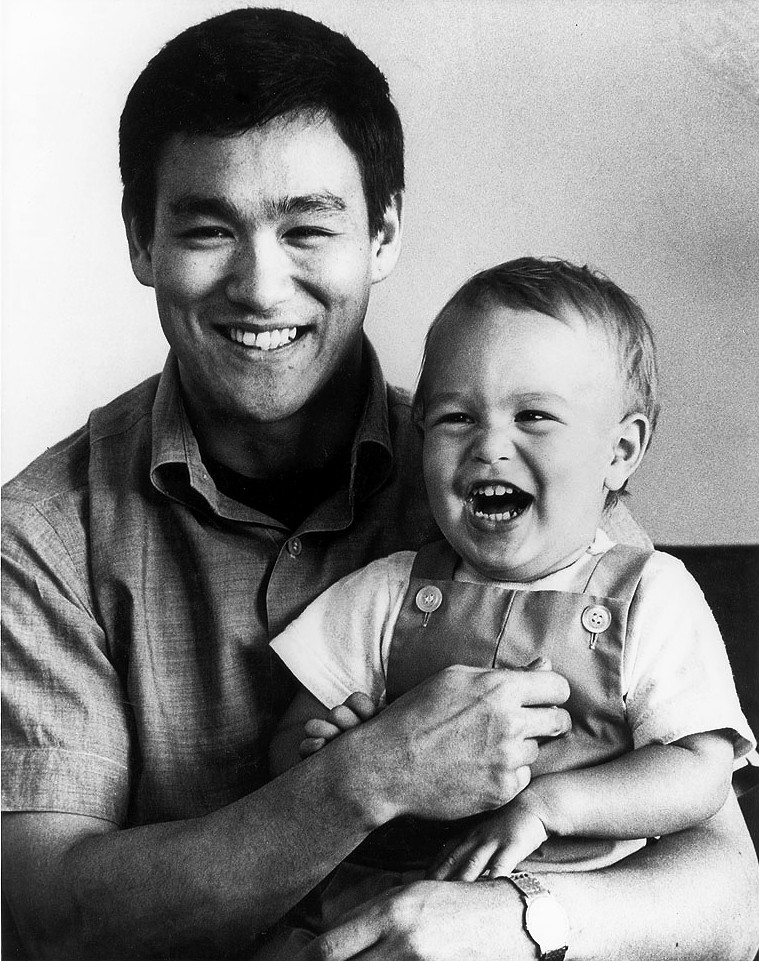 "The key to immortality is first living a life worth remembering."
-Bruce Lee
---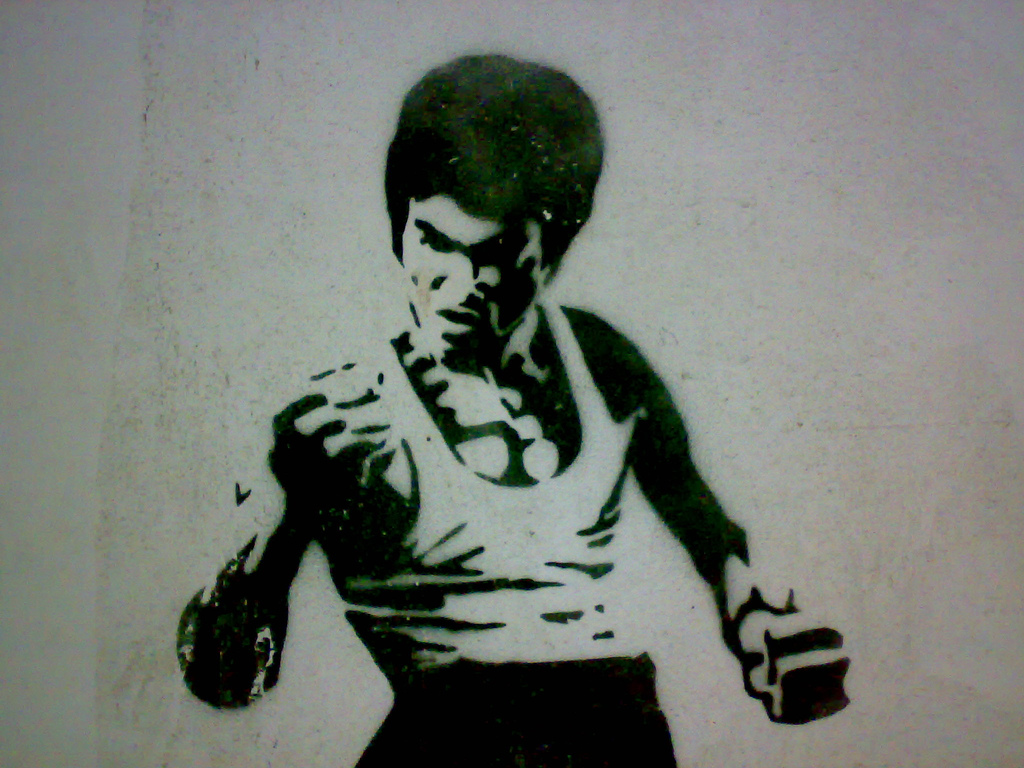 "It's not the daily increase but daily decrease. Hack away at the unessential."
-Bruce Lee
---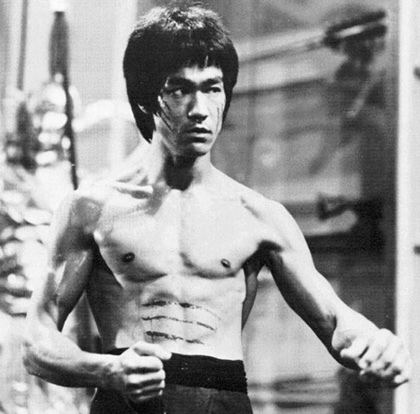 "Absorb what is useful, discard what is not, add what is uniquely your own."
-Bruce Lee
---
Steve Jobs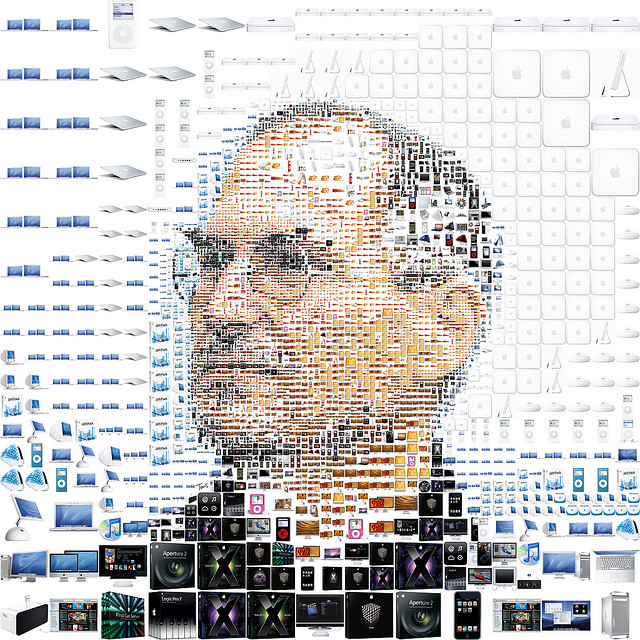 "Your time is limited, so don't waste it living someone else's life. Don't be trapped by dogma – which is living with the results of other people's thinking. Don't let the noise of other's opinions drown out your own inner voice. And most important, have the courage to follow your heart and intuition. They somehow already know what you truly want to become. Everything else is secondary."
-Steve Jobs
---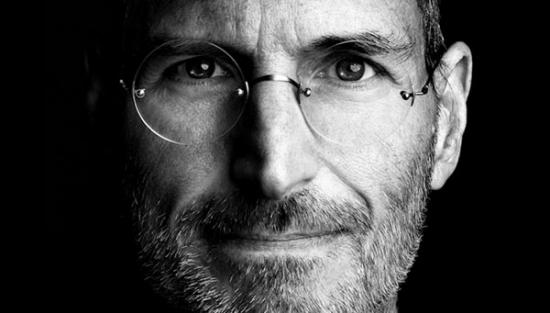 "If today were the last day of my life, would I want to do what I am about to do today?"
-Steve Jobs
---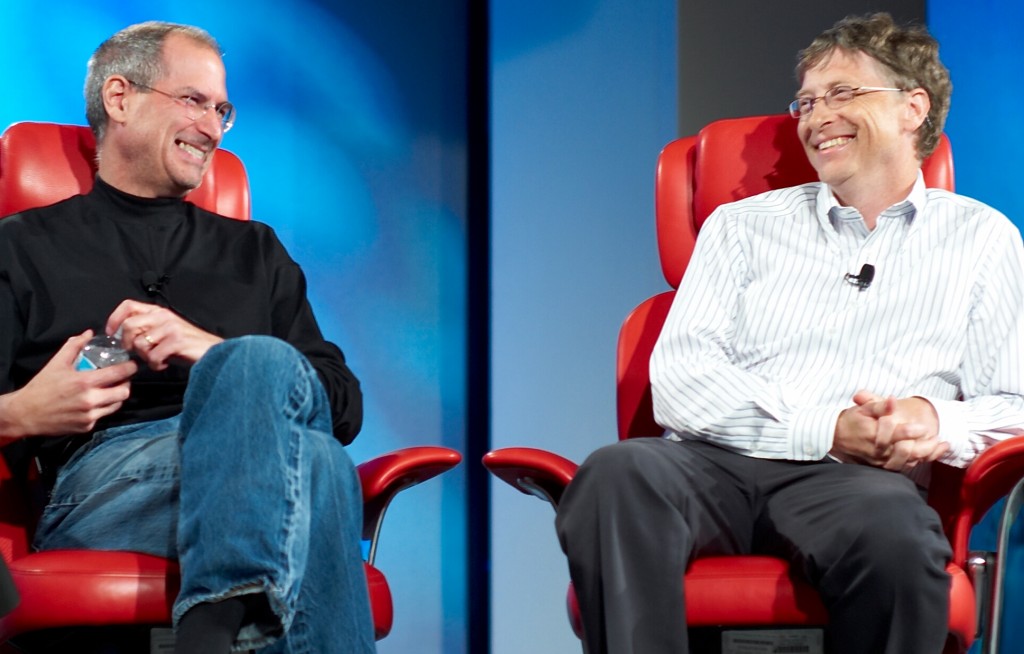 "You can't connect the dots looking forward; you can only connect them looking backwards. So you have to trust that the dots will somehow connect in your future. You have to trust in something – your gut, destiny, life, karma, whatever. This approach has never let me down, and it has made all the difference in my life."
-Steve Jobs
---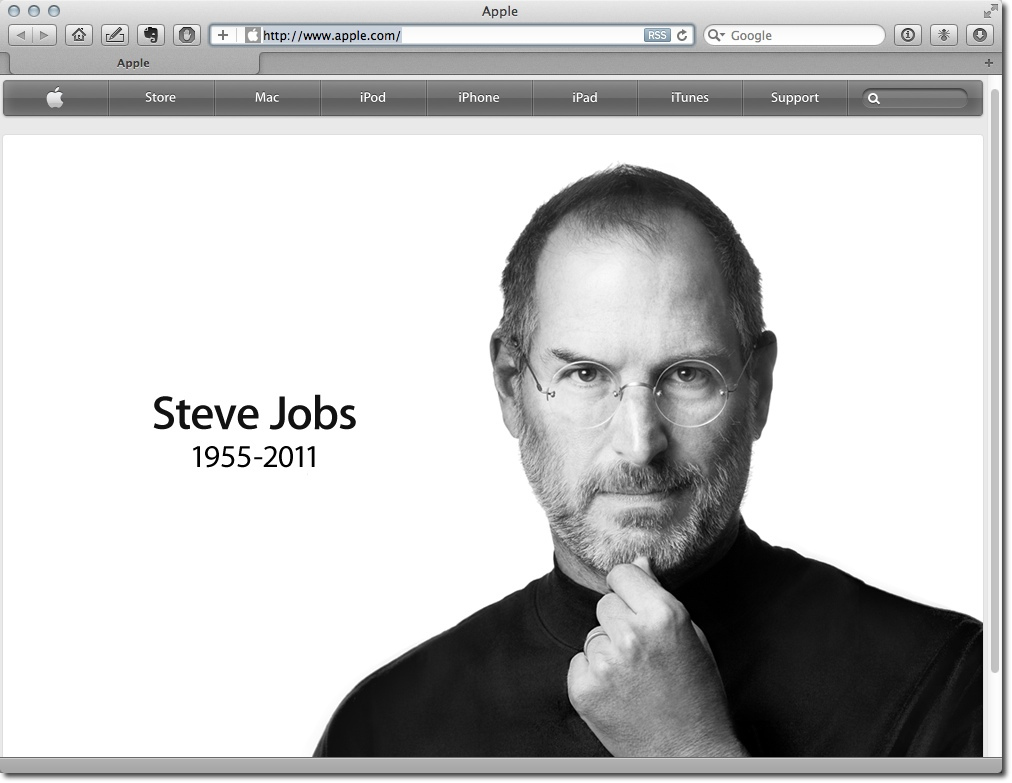 "Remembering that I'll be dead soon is the most important tool I've ever encountered to help me make the big choices in life. Because almost everything – all external expectations, all pride, all fear of embarrassment or failure – these things just fall away in the face of death, leaving only what is truly important."
-Steve Jobs
---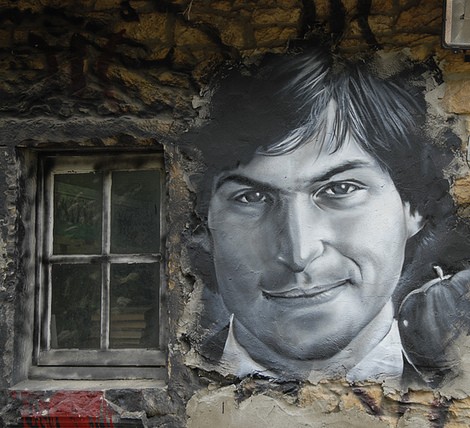 "Sometimes life hits you in the head with a brick. Don't lose faith."
-Steve Jobs
---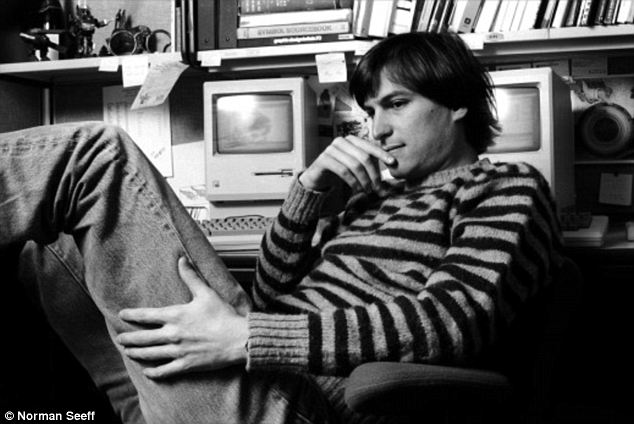 "And no, we don't know where it will lead. We just know there's something much bigger than any of us here."
-Steve Jobs
---
Bonus Quote: Sylvester Stallone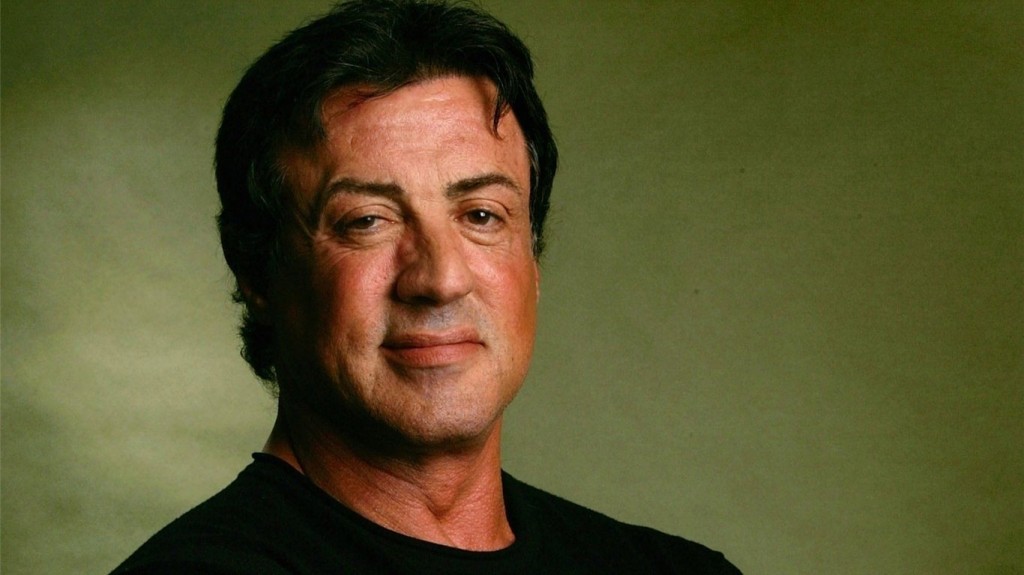 "I stopped thinking the way other people think a long time ago. You gotta think like you think…there's an inner power that makes winners or losers. And the winners are the ones who really listen to the truth of their hearts."
-Sylvester Stallone
---
If you find that you need additional help with following your own heart, then please read my book When Wisdom Whispers: The Art of Following Your Heart to a Life You Love
Or, if you'd like, I also offer 1-on-1 coaching for Finding Your Destiny.
Otherwise, please be sure to share this article below! Thanks a lot.
---